Scale Your Team In Less Than 2 Weeks
BruntWork can hire and deploy your team in 2 weeks or less. We have a huge number of staff "on the bench", waiting for your approval to commence work with your company. Let us know when we can get to work, and we'll get the job done. 
We're experts at building cost-effective efficient and scalable operational teams for businesses wanting to grow fast and effectively. Since 2010 we've recruited and trained hundreds of staff to work in The Philippines on behalf of our clients.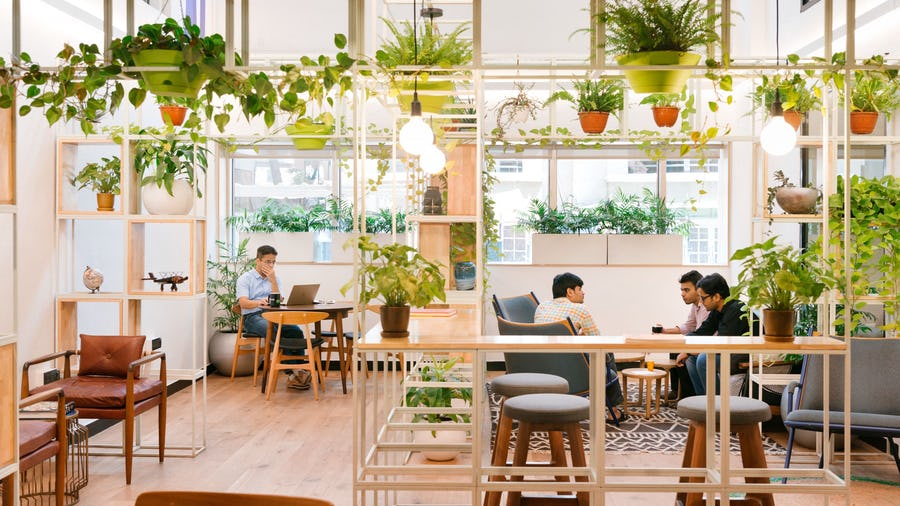 Specialist teams deployed in record time
We've deployed specialist teams across most operational functions including; Telesales for both inbound and outbound campaigns, Multi-Channel Customer Support, Data and Analytics, Digital Marketing, Digital Content Production, and Web & App Design.
Covid19 has increased unemployment
There has never been a better time to access an immense pool of determined people who want to work hard for your business and we can find them.
Find out how you can tap into the global talent pool, expand your operational capacity, and cut your costs.