We offer distributed, remote teams across the Philippines, ensuring no single point of failure whether it be from COVID, infrastructure challenges (internet) or inclement weather.
The Benefits of a Remote Team
A distributed workforce means we are able to source the best talent, no matter the location. Our recruitment process is not limited to one single geographic location. We can scale client's up or down – fast. In 2020 we set up Harris Farm with an OutSourced team of almost 50 staff in just over 14 days.
We ensure staff have fast internet, computer system to specification and redundancy infrastructure if their role requires (i.e. back-up internet provider).
We adopt the latest Citrix infrastructure to ensure remote staff have equivalent data security to an office equivalent.
Fair Pay & Equal Treatment
We source the highest caliber staff and pay fairly. We have an open communication policy between all staff and our management team. We go above and beyond with Healthcare plans (dependent on the client) and general staff care. Staff stay with us for the long term and we look after them accordingly.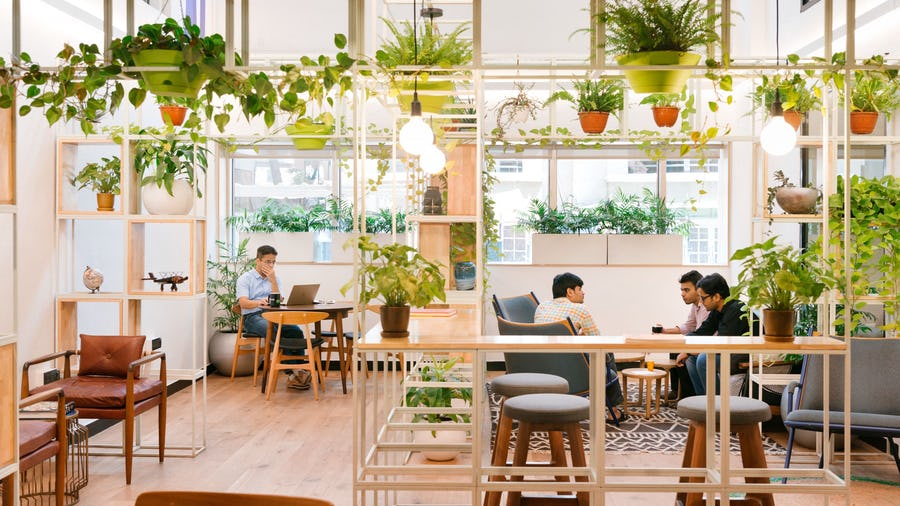 We take data security very seriously. For clients that have sensitive data or infrastructure we utilise a Citrix Managed Desktops solution.
Citrix Virtual Delivery Agent allows us to onboard staff quickly and ensure their computer only has 'approved' software. It also allows us to remove employee access and delete any sensitive information remotely if a breach is detected.
See how we can help you improve the output and efficiency of your Customer Support team.